Rest. Refresh. Refocus.
hello there, friend. I'm so glad you're here. You're in a new season of life, like motherhood, and all of a sudden you realize, this isn't what you expected. You're feeling exhausted and overwhelmed. You find you have no time to even process what's happening because the demands on you just never let up. You aren't sure you like this and aren't sure how you will survive let alone fulfill the purpose for your life. I want to jump in and say you're in the right place. I've been in those very seasons and feelings (and some days they revisit ha). But there is a way out. There is a Savior who leads the way. For 10 years, I have been coaching women who were in that place. Together we've worked through obstacles that kept them from living a deeply meaningful personal life. Don't waste another day when the life you long for is just around the corner.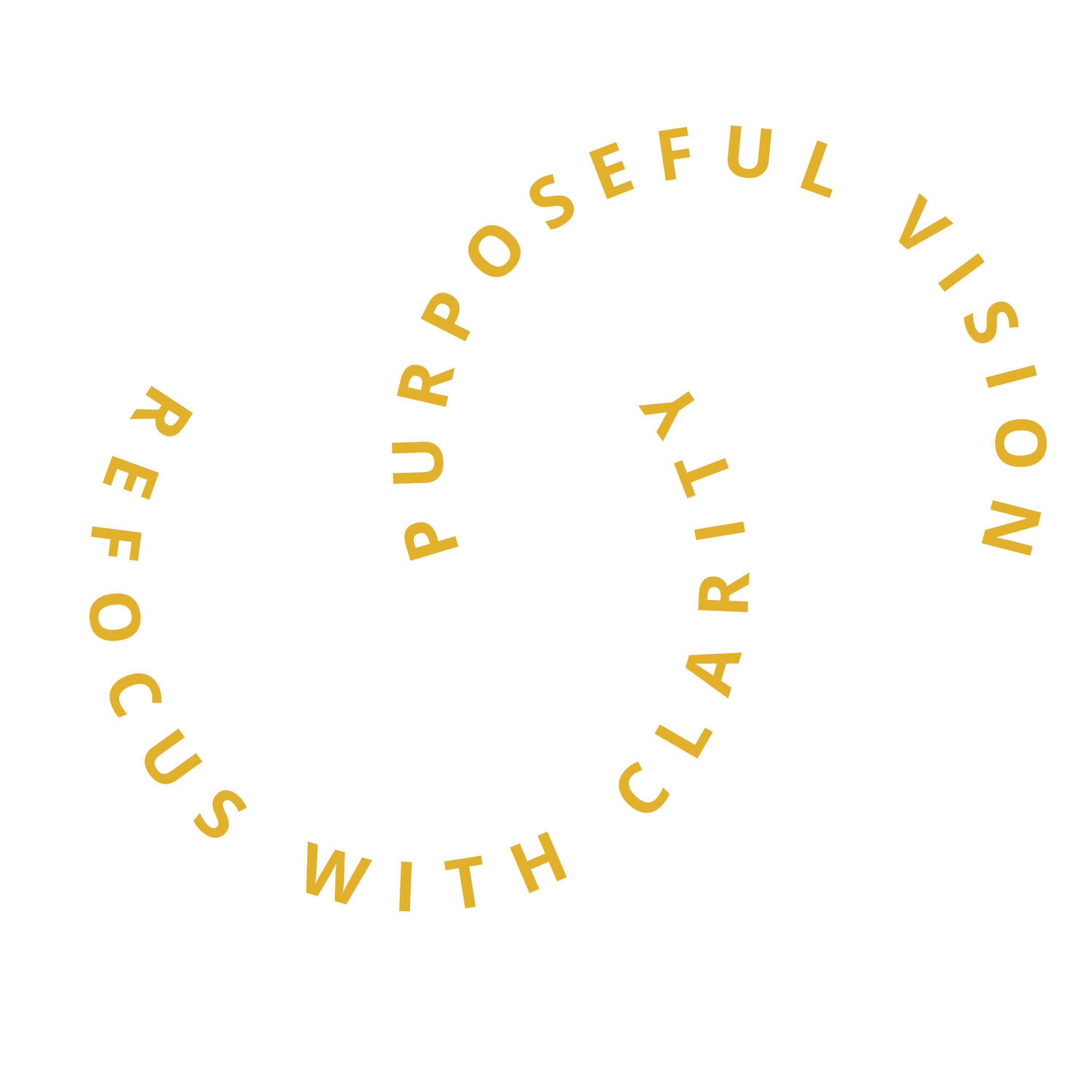 A path forward
here's how we get started
Free Email Inquiry
You're feeling like this could be the place for you but want to be sure before jumping in? This is your chance to explore that for free. I'd love to hear some of your current struggles and goals and I will give you an idea of what we might cover in the session to help.
Quick Questionnaire
Once you book your session, the questionnaire is going to give me a glimpse at your personality, your pain points, and what's really in your heart. From here I will prayerfully custom tailor a flexible outline of guiding questions and ideas to make the most of every minute of our time together.
Coaching Session
Here is where we start to walk to path of change together as we break down past garbage, current fears, and get all the tools God's given you to rise the surface so you can leave more fully able to run toward what God has put in your heart all along. I'll recommend 1 to 3 action steps. As you leave the session you will feel empowered and able as you see how big our sweet Savior is in you. You will leave with a doable and exciting "to do" list and a date to complete it by that we both agree on.
God cares so so deeply & is intimately involved in our soul life, thrilled to help us create something growing, energizing, and even breathtaking if we give him the time and space.
get to know me
meet heather carlisle
Hi there dear! The Sanctuary was created as your getaway space.
Your place to:
*unwind and let your guard down
*share some of those disappointing places in motherhood without being judged as ungrateful
*take time to figure out what YOU really want
*hear your Father validate you and help you come alive inside.
My passion for these runs so so deep. This is who I am because this is what I've found in The Sanctuary of the Father's heart.
I believe in the value and necessity of The Sanctuary in every season of life, but especially motherhood. As we take the hand of God to help form and shape these tiny lives, how can we ever do it well while burnt-out, lonely, and disappointed? This won't do, and you and your family are worth investing in a healed, whole, and happy you.
More about heather...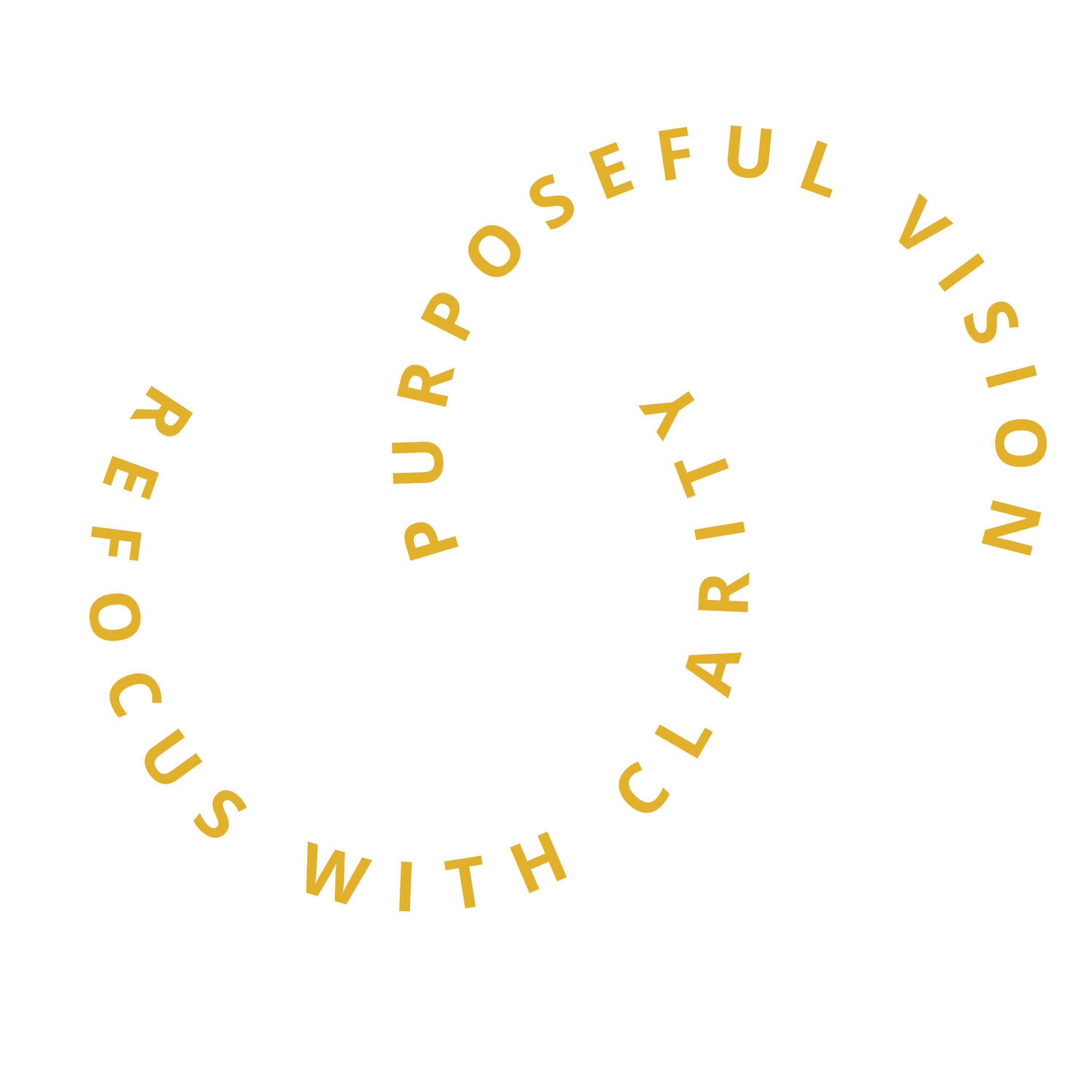 kind words
Heather is warm, emphatic, and genuine.  She has spoken truth into my life, time and time again.  She has helped me navigate a part of life that I felt stuck and alone in.  She has always made me feel seen and heard.  In a world that can feel lonely, I'm always reminded that God is with me.  Heather has helped me not only on my journey with God but also practically in the day-to-day.  After seeking her guidance I always feel empowered and that I have what it takes to lead the life I was given.

Velita

Heather is a fountain of wisdom.  She always makes time when you need a session, either to encourage you, answer questions, or laugh/cry with over a cup of coffee.  Most recently, when sleep training my toddler was a real struggle, I was debating whether I should continue or not (because it was hard!).  Heather gave sound advice, prayed fervently for my daughter and me and even showed up with coffee after a long night.  I am so thankful she continued to encourage me.  It was so crucial to have someone from the outside (who wasn't sleep deprived and emotional) to provide the truth that I needed.  Heather always guides gently and lovingly.  She is FULL of compassion and tenderness.  Her Spirit-led wisdom is such a blessing and I trust her judgment more than any other.

Brandy