A place to rest & receive from your Savior
Spring 2023: May 11-13th, near Muskegon, Michigan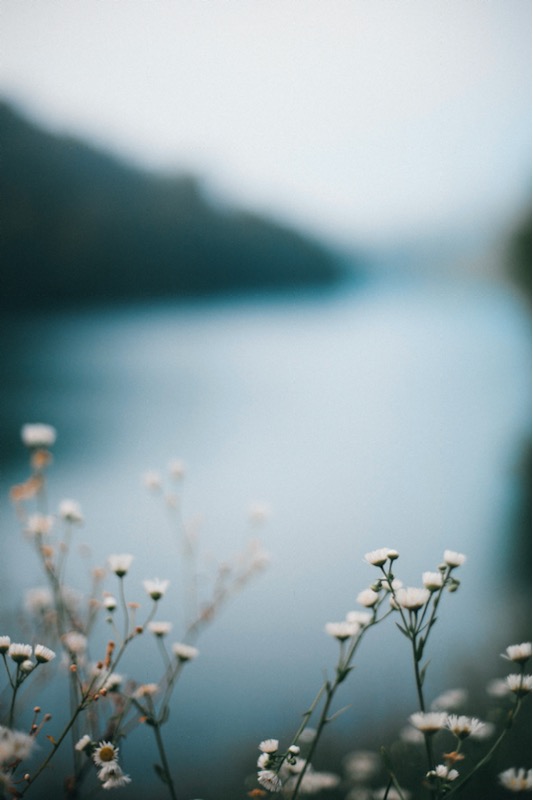 You long for a place that feels like home. A place where you can let your guard down and let love in. A place that's safe, where no one's asking anything of you or judging you. A moment in time that's just you and Jesus, like you remember having before life's responsibilities and pain came crashing in. A space to hear his loving voice tell you you're ok and that together we can heal that hurt.
This is the Come Away Retreat. This is the Savior calling you to the space he prepared just for the two of you. With the backdrop of the serene lake and trees, and every detail of your day taken care of, Jesus is ready to hold you and whisper the words you've been craving.
This retreat is not a regular church conference. This is not a bunch of highly caffeinated women urging you to try harder and get your life together in just 5 super difficult steps (though there will be coffee involved, yes). This is simply a weekend space designed to help you succeed in connecting deeply with your Savior yourself, with experienced women affirming you along the way. Everything we do is planned with you and Jesus in mind. Only he knows what will fill you up, what will heal that pain, and what you need to do to move forward in new life when you get home.

Come away and get what you need from the well that never runs dry.
What to expect
---
What not to expect
Shallow, hyped-up messages that make you feel good at the retreat but leave you unchanged and unprepared for real life as you go home
Lots of excitement and a packed schedule. This retreat is meant to allow space for slowing down and having breathing room.
Just a fun girls weekend. While there will be plenty of time for deep connection with others, the focus of this retreat will be you and Jesus.
Women's experiences at the Come Away Retreat
"The Come Away Retreat was very well done. Certainly the Holy Spirit was here! He led the retreat through Heather and the team beautifully. It was all God-breathed, and lives were changed, including mine! I realized age is totally irrelevant to God!"
Barb C.
"The retreat was relaxing, helpful, motivating, and beautiful. The small groups were most helpful. Speaking things out loud to women I trust helped me let go of so much pain."
Ruby D.
"The retreat was way different than I imagined. I was scared that because I wasn't some perfect Christian God wouldn't talk to me so it was not possible to have experiences like everyone else. But that was just a lie the devil fed me and I was able to break free of that this weekend!"
Cassidy M.
"The time I got to spend with God, journaling and doing the Immanuel Process was so healing. I felt his presence immensely. I learned exactly how God feels about me. I now know that God doesn't see me as damaged or a lost cause. He sees me as worthy, exclusively loved, and flawless. I am not the same person that walked in, truly."
Morgan B.
"I have not taken the time to sit down and journal or pray the way I have here in a long time. I'm walking away with peace that I have been craving for so long now. God surely met me here and we are walking away from this weekend hand in hand."
Harlee C.
"The retreat was cozy and meaningful. It wasn't fluff—it was the real deal! Deep meeting with Jesus in truth. I believe bars of steel were broken off of people!"
Gerry A.
"The most important thing I learned at the retreat was I have no shame! I am wearing a crown that will not tarnish even under the dirtiest circumstances!"
Brittany F.